Penha Longa is an elegant palazzo-style estate situated among the rolling hills of the Sintra Cascais Nature Reserve. It features 2 championship golf courses and a state-of-the-art 1,500m² spa centre.
All guest rooms feature private balconies, giving views across the landscaped gardens and golf courses. Beds are fitted with Egyptian cotton sheets, and all rooms are equipped with a Nespresso coffee machine, a high-speed internet connection and a plasma-screen TV.
Penha Longa Hotel has 5 separate dining venues, presenting a diverse range of cuisines and dining spaces. LAB restaurant, innovative 22-guest gourmet restaurant, has been awarded its first Michelin star in November 2016.
The hotel has many recreation facilities, including indoor and outdoor pools, both tennis and squash courts, and a fully-equipped spa. Penha Longa is in a prime location for making hiking and cycling excursions.
Penha Longa Resortl is located 35 km from Lisbon Airport.
...read more »
BOOK ONLINE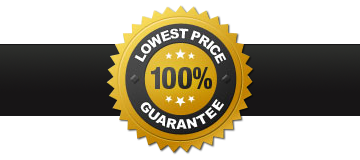 7 Nights

Accommodation

+ 7 Rounds of Golf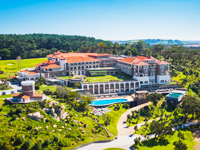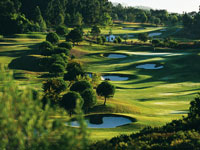 Penha Longa Resort +
Penha Longa Atlantic Championship
Penha Longa Monastery
7 nights + 7 rounds

from 916€