Penha Longa Resort
Near Pena Palace
Penha Longa is an elegant palazzo-style estate situated among the rolling hills of the Sintra Cascais Nature Reserve. It features 2 championship golf courses and a state-of-the-art 1,500m² spa centre.

All guest rooms feature private balconies, giving views across the landscaped gardens and golf courses. Beds are fitted with Egyptian cotton sheets, and all rooms are equipped with a Nespresso coffee machine, a high-speed internet connection and a plasma-screen TV.

Penha Longa Hotel has 5 separate dining venues, presenting a diverse range of cuisines and dining spaces. Perhaps the most famous of these is Midori, which is widely held to be one of the best Japanese restaurants in Portugal.

The hotel has many recreation facilities, including indoor and outdoor pools, both tennis and squash courts, and a fully-equipped spa. Penha Longa is in a prime location for making hiking and cycling excursions.

Penha Longa Resortl is located 35 km from Lisbon Airport.
...read more »
BOOK ONLINE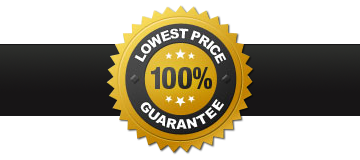 7 Nights

Accommodation

+ 7 Rounds of Golf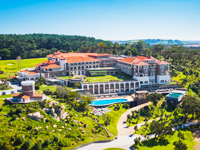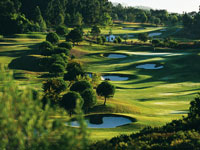 Penha Longa Resort +
Penha Longa Atlantic Championship
Penha Longa Atlantic North
7 nights + 7 rounds

from 609€